El Dorado Outfitters
About The Owners
Paul Anderson, Owner/Partner
Paul's journey into bird dogs and hunting preserves started at the age of 15 working for Harold Adams and Dave Meisner at Doc's Dog Kennel and Hunt Club, and he has worked or guided for some of the premier preserves in the country.
As a quail guide, and dog trainer at Sea Island Resort followed by a 10-year stint as a booking agent specializing in Central and South America. Followed by several years as a territory manager and brand rep in the archery/hunting industry, Paul then took the GM position for a high–end technical mountain hunting apparel brand. At El Dorado Outfitters, Paul brings his experience gathered over the last 25 years in habitat management, gun dog training, and hunting lodge management, and the hunting industry. Our goal is a world-class wing shooting lodge, with a focus on Quail over well–trained bird dogs.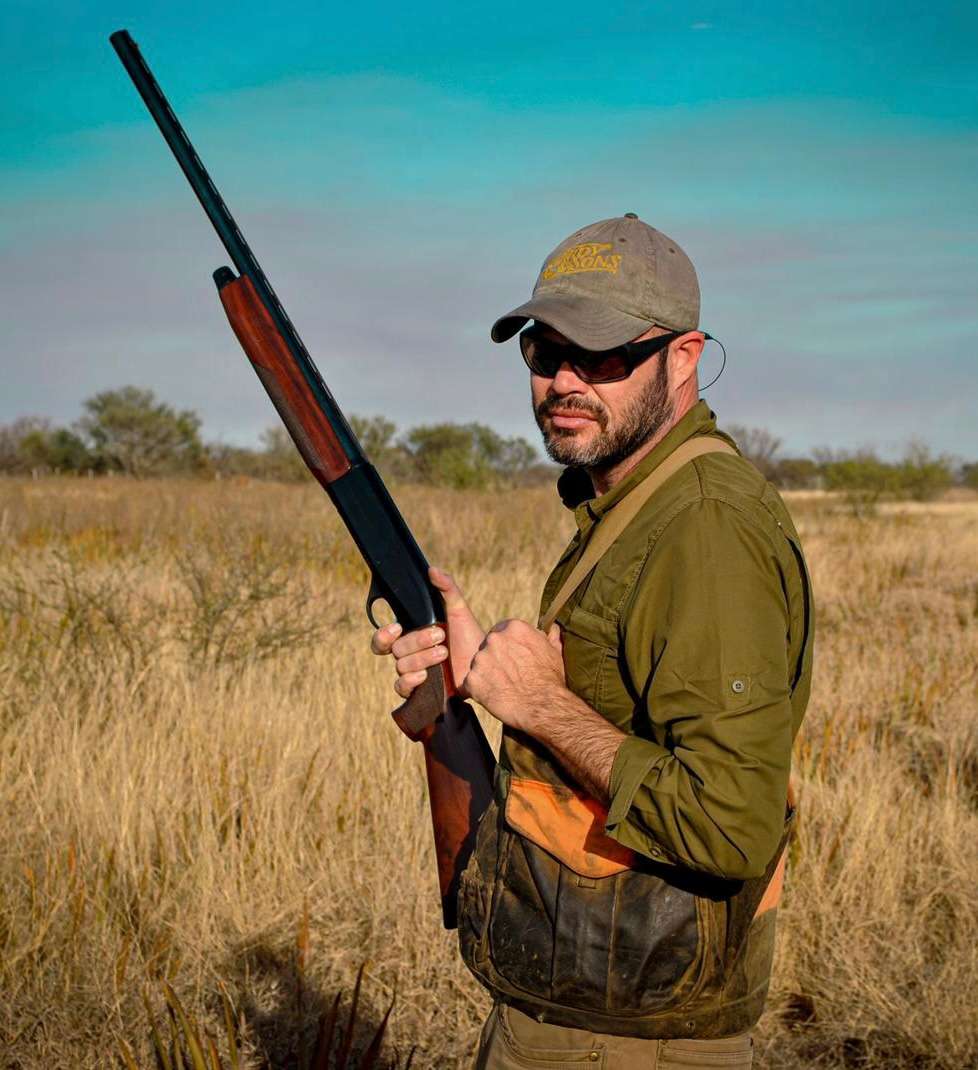 Paul Anderson – Owner/Partner
Jose Aleman, Owner/Partner
Jose has always had a natural gift for shooting, hunting, and finding game. His father, Jorge Aleman, owned Hacienda San Vicente 35 years ago, hunting and fishing Lake Guerrero for a decade. Jose being involved at an early age in the hunting/family business gave him a passion for the outdoors. His experience in hunting Tamaulipas all his life helps him find the perfect ranches and leases to make your hunt a once-in-a-lifetime experience.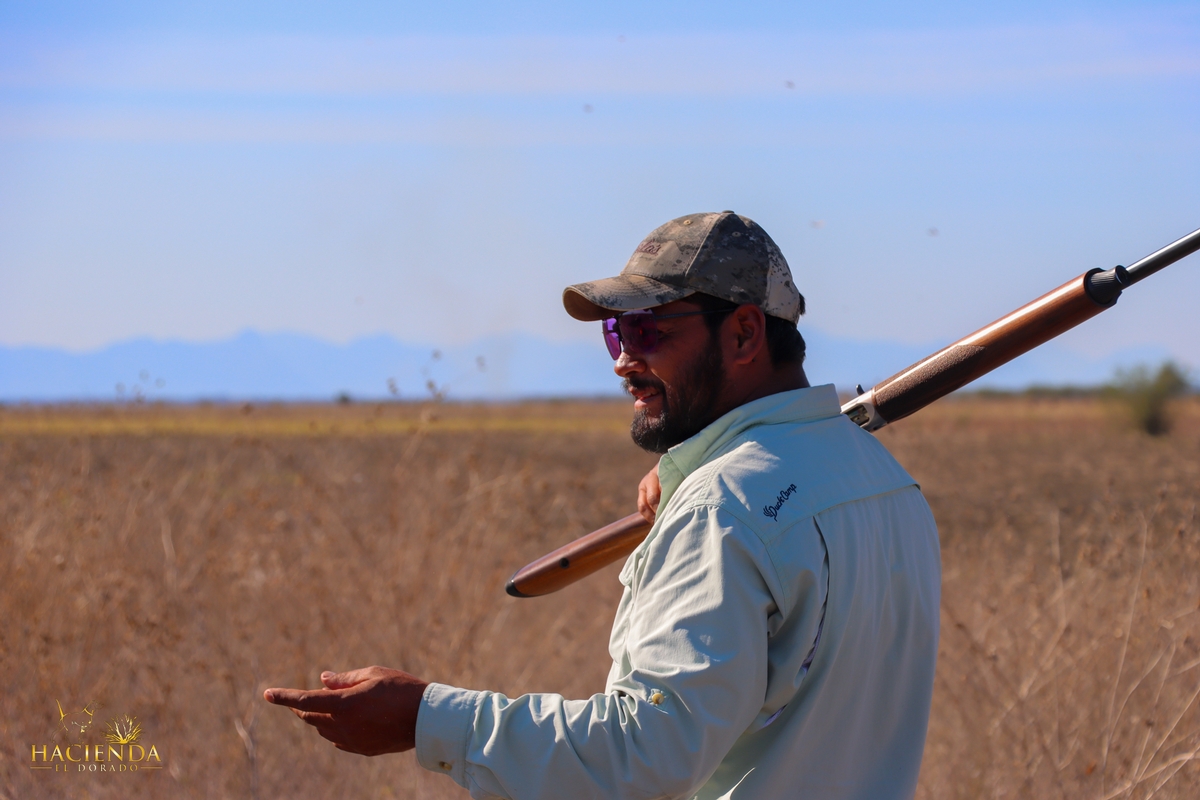 Jose Aleman – Owner/Partner
His father and older brother were part of Mexico's International Skeet Team, both going to World Cups, Pan–American games, and Central American games. Jose's also a great shot both on the field and the skeet range, you can say he's had a great teacher!
One of the family businesses is a sporting goods store in Ciudad Victoria, so shotgun shell shortages should never be an issue.
El Dorado Outfitters is a dream come true for him, always wanting to continue his father's legacy. Jose will do his best to give you a wonderful experience while putting you always on birds.