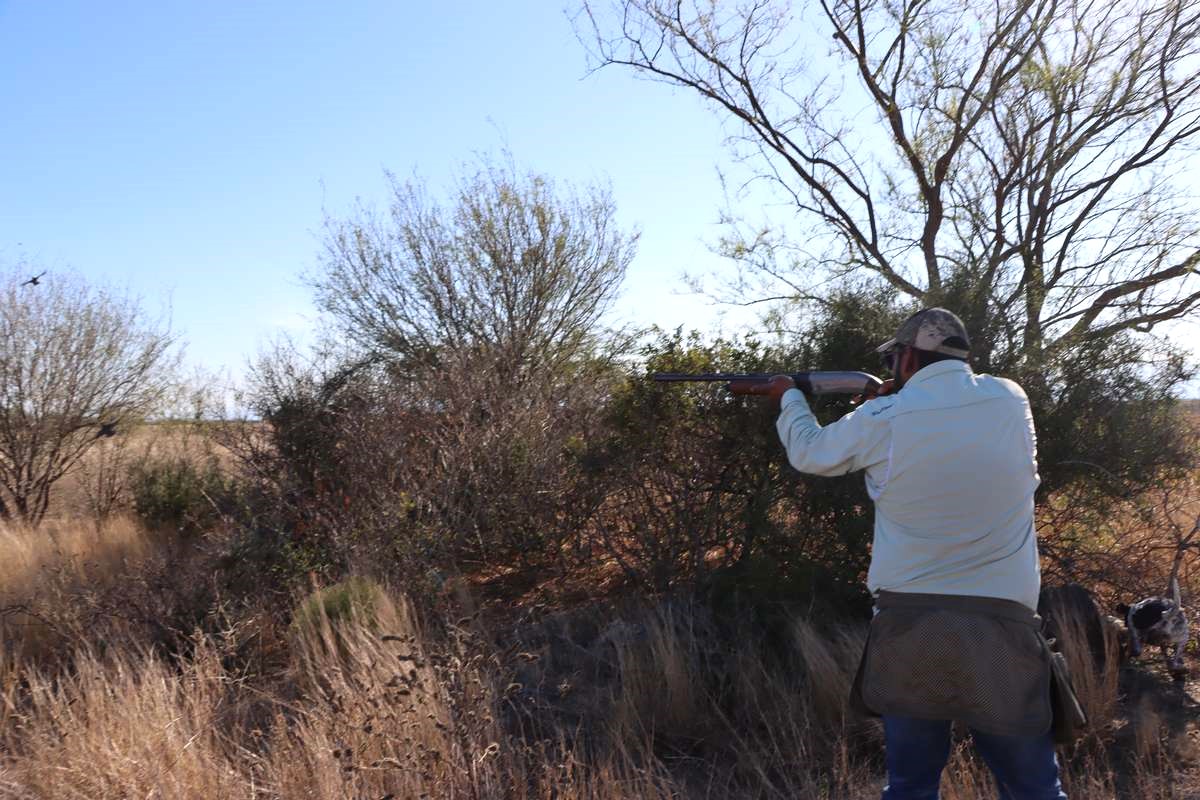 Our passion for all things wing shooting shows through our attention to detail. While we are Mexico's Premier Quail Lodge, we also offer some of the best white-wing dove shooting in the world and an incredible variety of waterfowl round out the 22+ species of birds we have available.
Our Scouts work year around to stay on the birds, and to prepare for the next season, ranging over an area of over 500,000 acres of Tamaulipas ranch and agricultural land.
Our goal in all our hunting is to provide a world-class experience regardless of the package you choose.
At Hacienda San Vicente, we also focus on the conservation aspects of hunting. Our leases and agreements with landowners have secured future habitats for the area's wildlife. We have begun to work with area villages, ranchers, and farmers to increase or improve habitat for all species, not just the animals we hunt. The area around the lodge is truly wild, and we intend to ensure that it stays that way.
Our dove shoots are a great way to entertain a larger group or the family. Whether it's your best customers or all the cousins!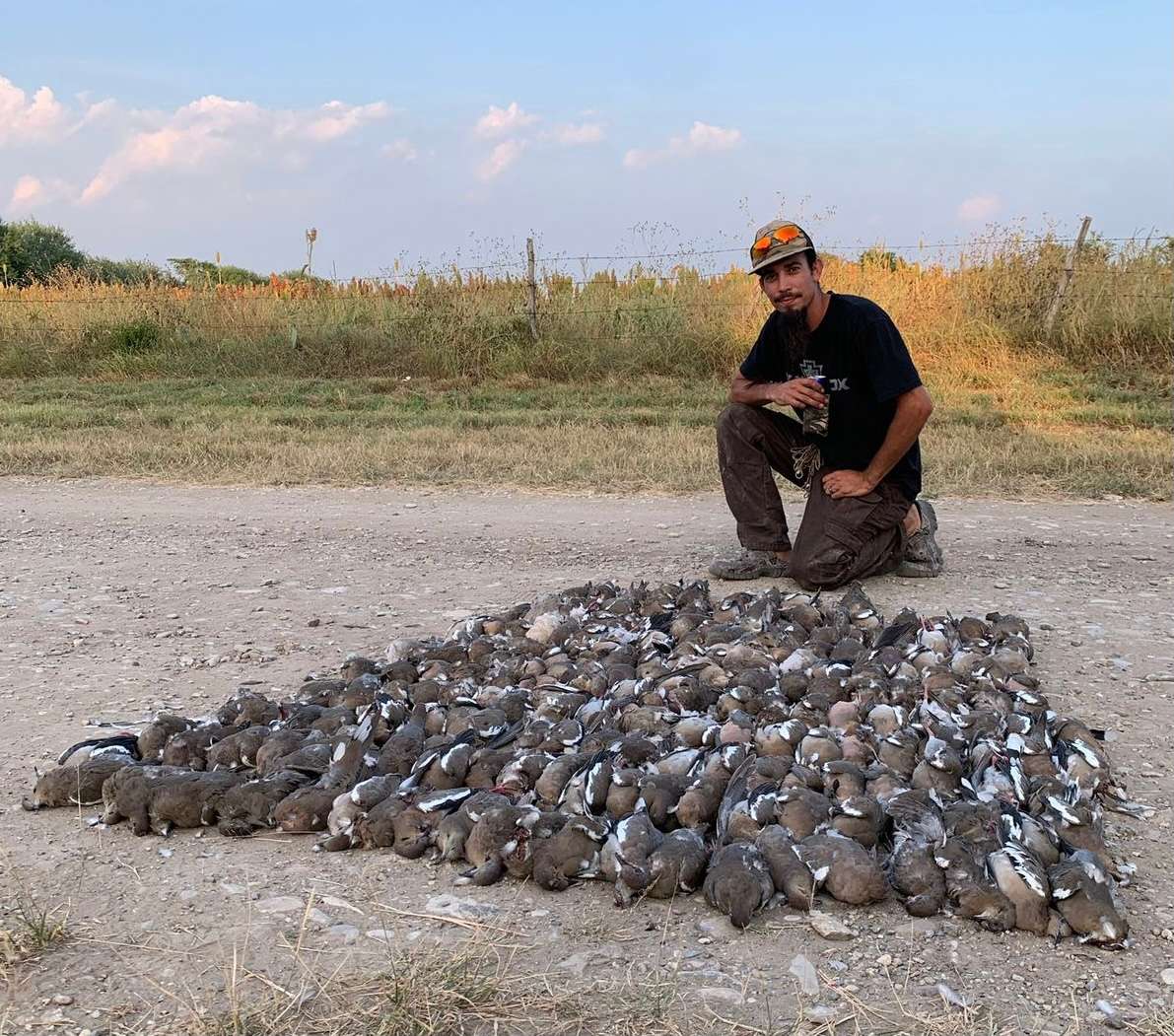 White Wings like nowhere else.
The Old South meets Old Mexico, world class wild quail, over well-trained bird dogs. A gentleman's hunt with all the flavors of Mexico.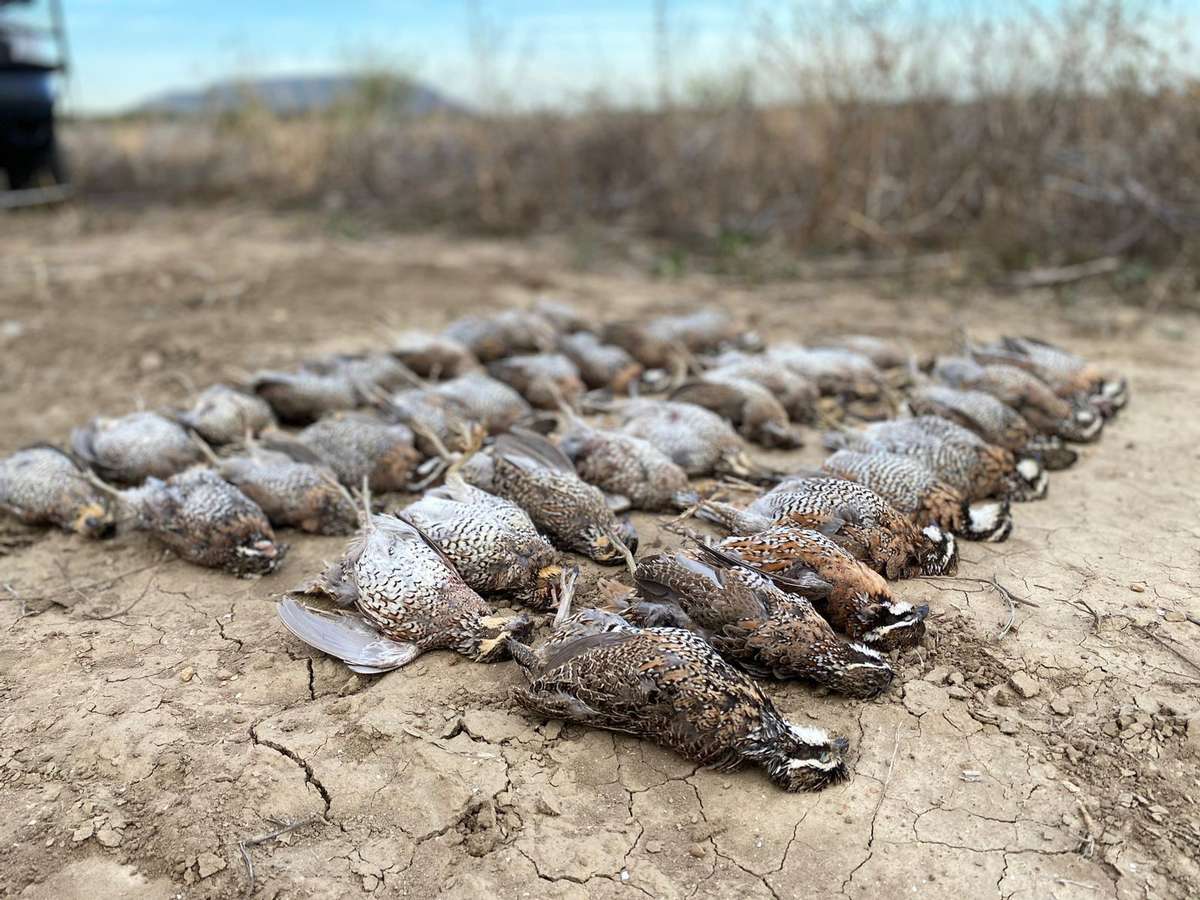 The perfect combination for the wing shooter. Quail, Ducks and Doves a shotgunners dream hunt. 
Blue Bills just one of the 16 waterfowl species.